---
The challenge
Based out of Cambridge University, changemakers Majicom had the vision and expertise to create systems to provide drinking water that is affordable, accessible, safe and sustainable.
Through research breakthroughs, Majicom developed a purification technology that harnesses sunlight to drive water purification process. With this game-changing technology in place, the Maji Jua - a water purifying and dispensing kiosk - was developed.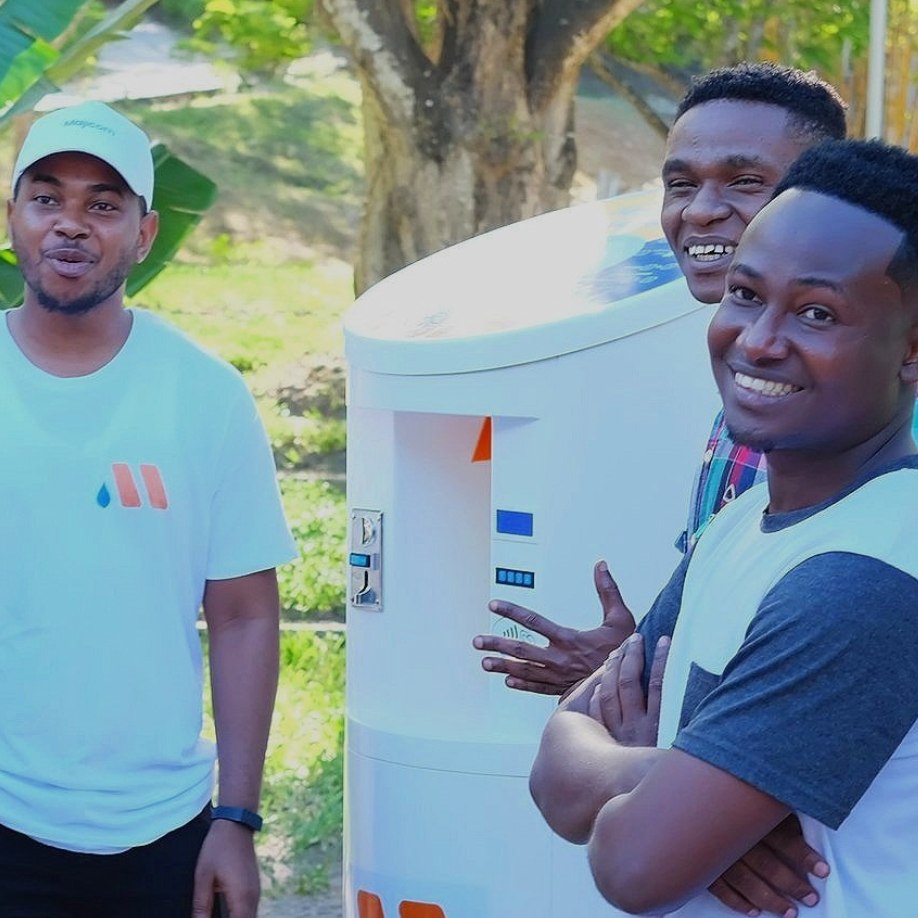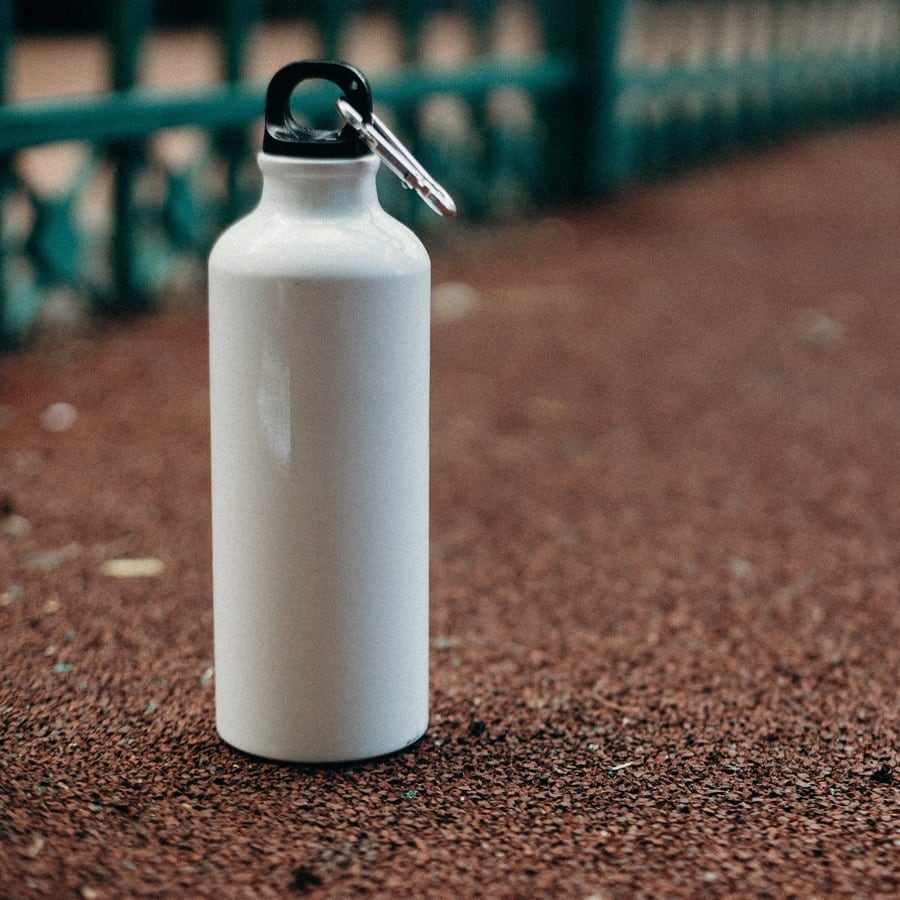 The turning point
It became clear that a smartphone integrated Maji Jua would be hugely beneficial to its users. Majicom leveraged Azuki's expertise to turn their app concept into a production ready solution. By generating a user-friendly mobile app to integrate with the water dispensing kiosks, clean drinking water would just be a tap away.
A refreshing approach
In partnership with Majicom, we developed a mobile app that allows users to purchase credit and pay for water at the kiosk via NFC. By developing the app in parallel with the Maji Jua, dispensing water has become a seamless modern cashless transaction.
Due to the intermittent internet access available in many of the rapidly growing urban areas, the app has been design to work offline, meaning that users can receive purified water regardless of connectivity.
The result
Majicom are delivering sustainable decentralised water ecosystems for rapidly growing populations and institutions across East Africa. The system reduces the cost of water by over 50% and are aiming to dispense 4 million litres of clean water a year by 2026.