Solutions for larger organisations
We partner with national and global organisations helping them along their digital transformation journey.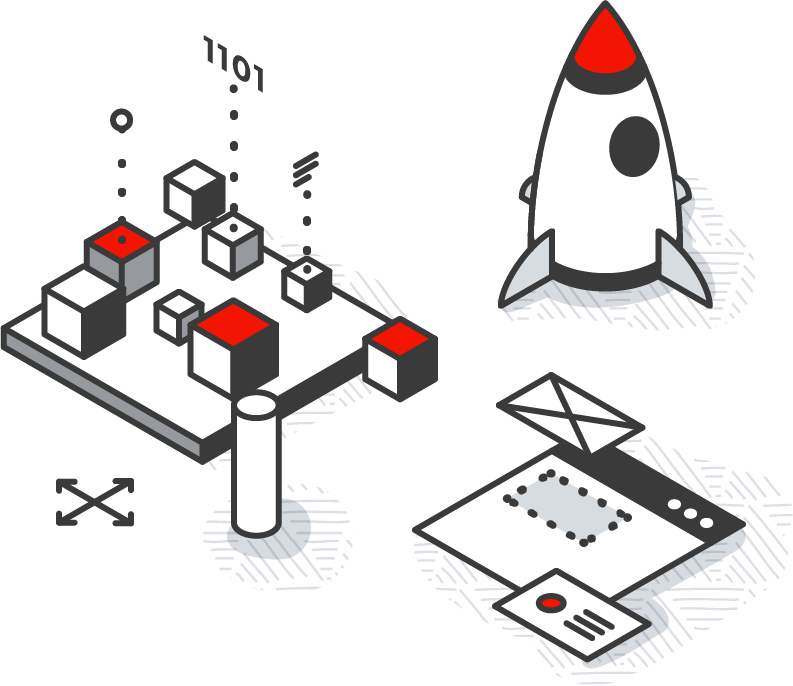 We know that investing in software development is a long-term commitment – we're in it with you for the long haul. With years of experience under our belts, our expertise and versatility enables every project we undertake to prosper.
---
We work closely with our clients to understand their business processes and challenges, and provide solutions that improve efficiency and productivity. Our goal is to help you achieve your business objectives through the smart use of intuitive technology.
Our team of skilled developers, designers, and project managers work together to deliver high-quality, scalable software solutions that are tailored to meet your organisation's specific needs.
Our commitment to partnering with you does not end with the delivery of the software. We provide ongoing support and maintenance to ensure that your software remains up-to-date and performs optimally. Our support team is always available to answer your questions and provide assistance whenever you need it. With our process driven approach, we ensure that every project is delivered on time, within budget, and to the highest quality standards.
Azuki have been an instrumental and trusted partner of England Netball's for almost 10 years, they continue to go above and beyond to ensure that the provision is robust and continues to provide efficiencies and benefits to our ever-evolving operations.
We'd love to hear about your plans
Contact us today to learn more about how we can help you with your software development needs.