Apps for start-ups and research spin-offs
We love partnering with organisations at the start of their journey.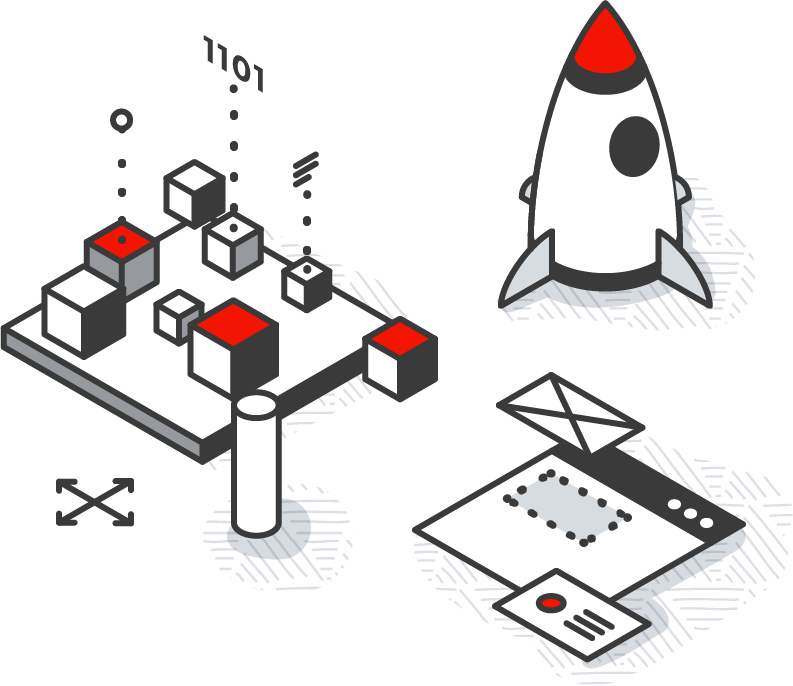 We're passionate about helping start-ups and research spin-offs turn their ideas into successful products. With our experience in taking client's innovative ideas to market, we understand the challenges of getting started and are here to help you every step of the way.
---
We understand that cost can be a sticking point when you're looking to get the ball rolling. We're always happy to provide quick ballpark figures to prospective clients, helping you can make informed decisions when approaching your project, budgeting and grant funding proposals.
Our team specialises in developing market-ready bespoke software that consistently delivers results to our clients. Every project is unique, so we work closely with our clients to understand their specific requirements and develop robust customised solutions that meet their needs.
We have experience working with enterprises funded by grants, as well as in providing information and guidance to clients who are going through process of handling regulations.
We don't just develop software and walk away. We're want to become long-term partners, providing ongoing support and maintenance as needed. We value our relationships with our clients and love being a part of your journey of success.
The app we created together was a realisation of an idea years in the making. Not only were they an extremely knowledgeable technically, they were also really agile even being able to pivot mid project when external factors changed.
We'd love to hear about your project
Contact us today to learn more about how we can help you bring your ideas to life!