---
The goal
Alto were looking to provide an app to their customers that would maximise the potential of their sophisticated speakers and amplifiers. We worked together to create an app that, when integrated with their products, would augment their users' experience.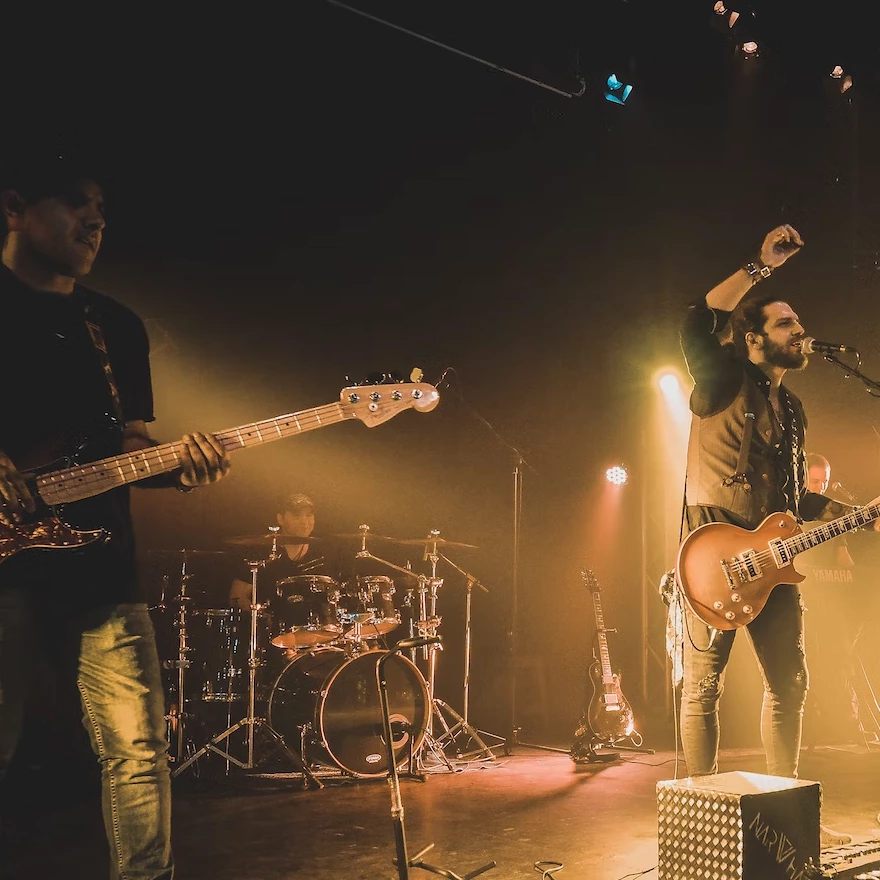 A sound relationship
Following the latest successful launch of their range of TrueSonic professional loudspeakers, Alto were looking for a company with expertise in bluetooth communication to deliver their mobile app. This app would transform their customers experience, with the capability for powerful control, configuration and personalisation.
With experience in developing high quality hardware, their advanced products had the potential to be enhanced through intelligent app integration. Alto knew that a close partnership with Azuki would enable them to have ownership of the app, whilst ensuring it was built to a standard consistent with their exceptional products. As a result of a couple of initial meetings, it was clear that the Azuki-Alto partnership would be the perfect way to move forwards.
Working alongside Azuki has been a real pleasure. They have delivered us a fantastic product, and their expertise and problem solving have been invaluable as we moved through the different stages of the project.
The next stage
Once we'd understood what Alto wanted to provide to their customers, we got working right away on a user-friendly, intelligent app. We overcame a number of challenges with the bluetooth protocol to enable wireless speaker linking, EQ customisation and other customisations. The project evolved throughout the project through regular meetings where ideas were born then fleshed out, before being delivered in the final product.
---
The result
The Alto Pro app is now available on all major app stores, and continues to be successful in enhancing the user experience for TrueSonic Loudspeaker owners globally.
Azuki continue continue to work alongside Alto to integrate further functionality into the apps.