Delivering top-notch apps and online solutions for agencies
Looking to subcontract a technical software solution? You've just found your team.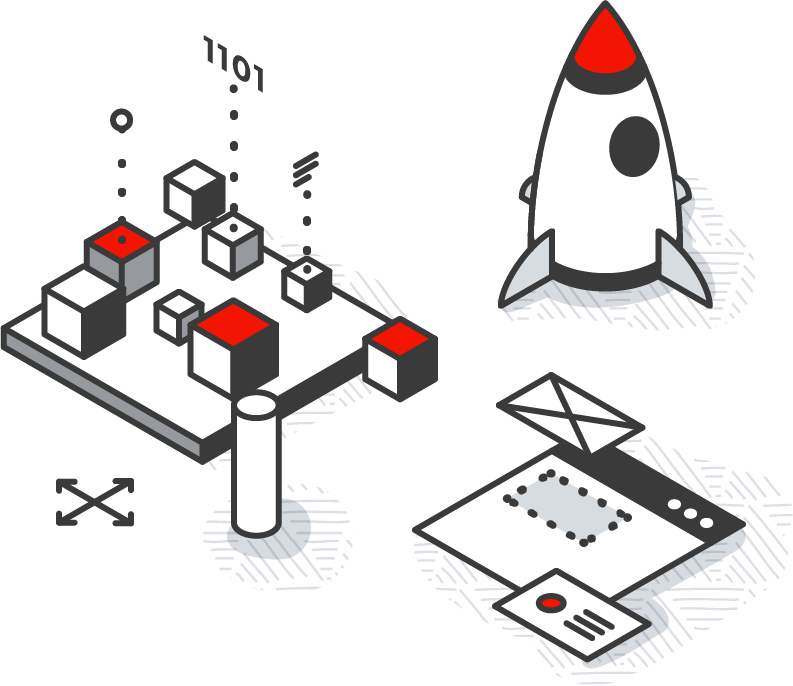 Azuki partners with top agencies who are looking to subcontract their mobile app or web development requirements.
Our job is simple - produce software solutions that you'll be proud to put your name on!
---
We pride ourselves on being a reliable partner that you can count on. We understand that deadlines are critical, that's why we're process driven, ensuring that every project where possible is delivered on time, within budget, and to the highest quality standards.
Our responsive team is always available and ready to answer your questions to provide the support you need. We value effective communication and will work closely with you to ensure that you are always kept up-to-date on the status of your project. We will work with you to develop a plan and then execute on it, keeping you informed every step of the way.
By sub-contracting your web and mobile app development needs to us, you will benefit from our expertise, resources, and infrastructure. We have the technical expertise to handle almost any project, however complex. Working with Azuki will take the burden off your team and allow you to focus on your areas of expertise within the project.
We've collaborated a number of times in the past with Azuki - predominantly on iOS mobile projects. The team are super smart and have always been a pleasure to work with!
Let's work together
Contact us to learn more about how we can help you with your software development needs.