Web development
is in our genes.
The web is where we started and it's the foundation of all the work we do here.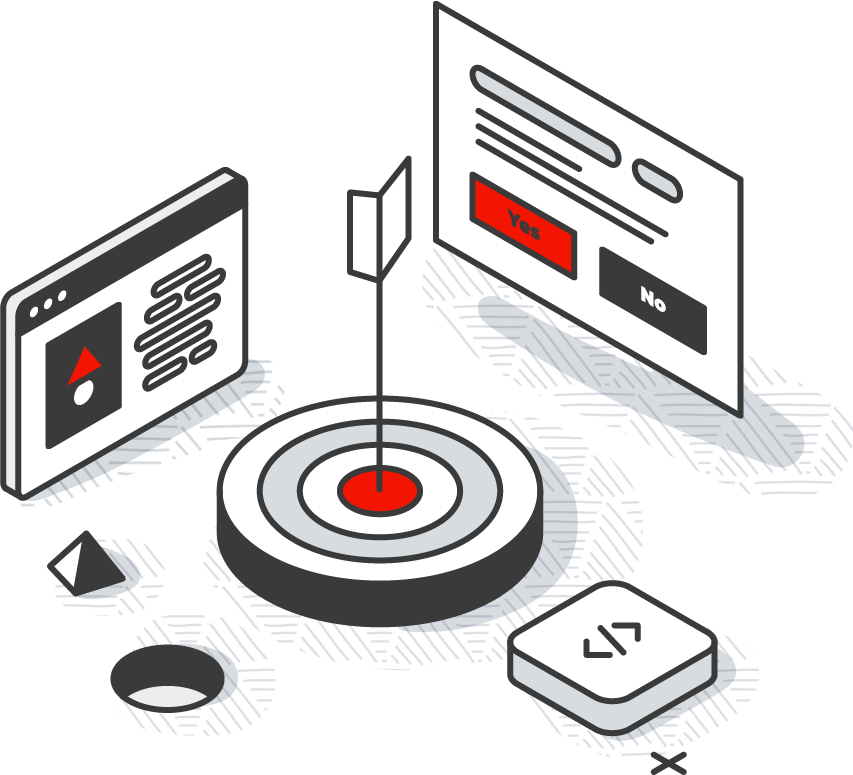 Whether you're a startup or an established business, we're the technical partner for you. From small tools to large business systems, we have experience in bringing web products and solutions to reality.
---
Our approach
Like all our work, our approach to web development starts with good design that focus on user experience. Design first, custom software doesn't just happen, it takes strategic planning, thoughtful design and robust testing to thrive - that's where our team of experts step in. Taking your seed of an idea and making it fly.
And naturally, we architect all our software solutions in a modern cloud-based environment - making them not just reliable, but truly scalable ready to grow with you and your business.
In-house UX/UI Design
Secure Payments
Custom Development
API Integration
Fully Tested
Support & Maintenance Plans
Internal Systems
Software as a Service
---
Our web solution has been a game changer for our workflow. We needed the software to be flexible to meet business needs and the team at Azuki really delivered.
Recent projects
Recent projects
Some things we've built
Got an idea we can help deliver? A challenge you need help solving? We're here to help.
On your free, no-catch discovery call, you'll get access to one of our creative digital team to help put some meat on the bones of your idea.
Book a Discovery Call or try our Price Calculator