Need a digital online tool but not got the tech skills to build it?
You've just found your team.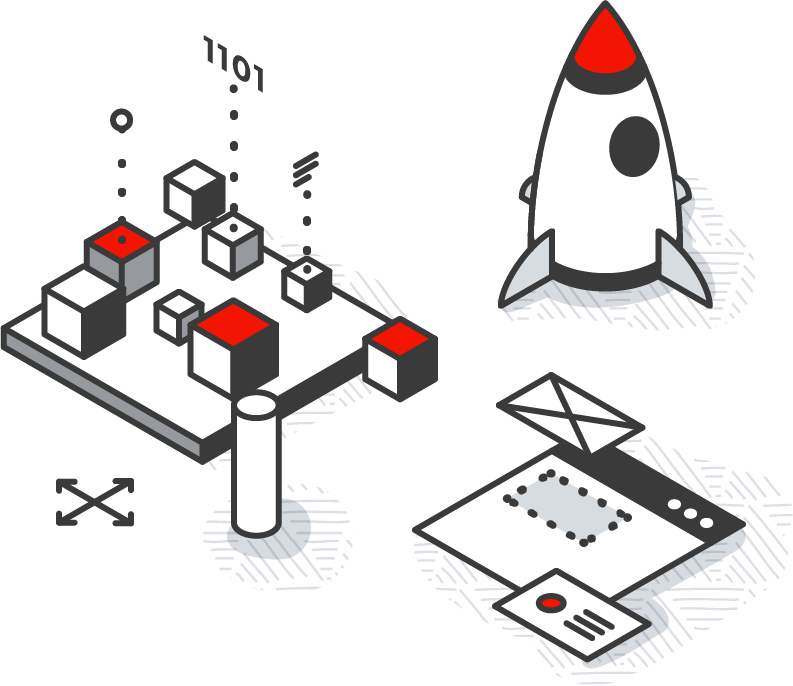 We're here to turn your big ideas into working apps and software to give your business a competitive advantage. Let our team of designers, app developers and copywriters partner with your business and be your on-hand technical team.
---
Azuki worked with us to understand our processes and develop a bespoke solution to meet our needs. They have continued to work with us to refine these processes to ensure that the solution remains fit for purpose as our strategy has continues to evolve.